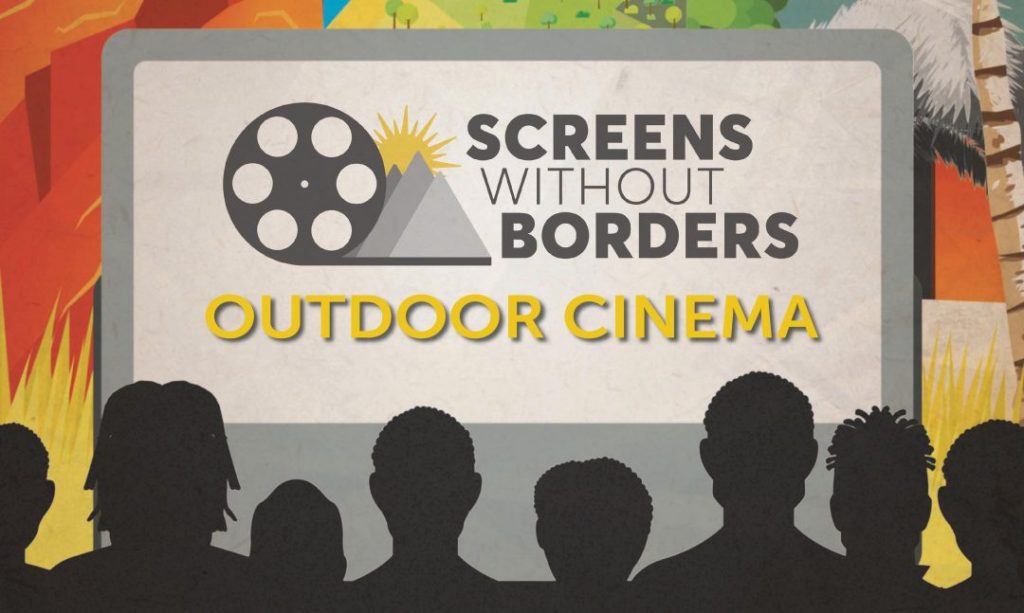 Screens Without Borders (SWB) delivers professional cinematic experiences in partnership with non-government and community organisations combining inspirational movies with important health and welfare content. We embrace our mission to Educate, Elevate and Entertain communities. Watching a film in the company of family and friends can bring people together to take a short transformative journey out of their day to day lives.
Born out of a love of sharing cinema with community, SWB is an initiative of the Sun Theatre, Yarraville and supported by like-minded independent Australian cinema operators. The redevelopment of the Sun Theatre inspired a rush of urban renewal in Yarraville including the birth of what is now a thriving cafe, restaurant and social scene. SWB is founded on these sensibilities; a steadfast commitment to community and to creating a sense of place where people feel they belong.
SWB combines inspiring films with educational content to support in-country public health or community development programs. These are delivered in collaboration with community or government organisations and are often interactive and timed to coincide with related community activities.
Locally produced short films are often shown before the feature. In some of the communities served by SWB, these shorts represent the very first time they have seen locally produced content in their own language.